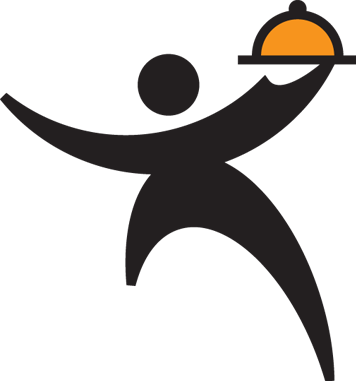 To L.A. Catering & The Levee Event Center
L.A. Catering is a proud division of LifeCare Alliance that has served the local community with outstanding nutrition and health programs since 1898.  All profits from L.A. Catering are invested back into your community through LifeCare Alliance programs and services to support older adults, medically challenged and disabled individuals in Central Ohio. This means that birthday parties, boxed lunches, cookouts, graduations, holiday parties, reunions, and weddings catered by L.A. Catering help your community!
WEDDINGS
Your wedding is sure to be spectacular when presented with our personal touch and attention to detail.
CORPORATE
Planning your evening happy hour or intimate luncheon will be a breeze with our skilled and caring event planners.
Discover our Menus
Our team of professionals – event planners, chefs and sales staff – will work with you every step of the way to make your occasion memorable and fun. Whether you are planning a large, extravagant wedding or a small intimate celebration, L.A. Catering will capture the essence of your ideal reception while you enjoy your guests and create lifetime memories.
Barcades & Breweries
L.A. Catering is featuring sweet and savory selections that are the perfect accent to your event!